International Sulphur, Inc.
---
International Sulphur, Inc.
1386 North Frontage Rd
Mt. Pleasant, Texas, USA 75455
Plant Phone: (903) 577-5500
Plant Fax: (903) 577-5540
Sales Order Phone: (800) 828-7857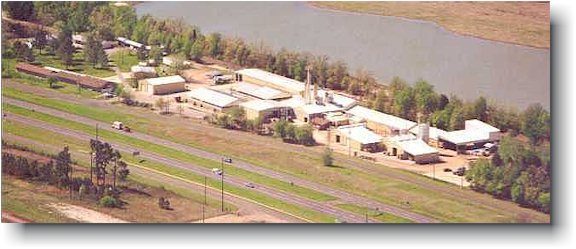 ---
President
Marty McGhin: marty@georgiagulfsulfur.com
Vice President - Major Accounts / Logistics
Keith Adams: keith@georgiagulfsulfur.com
Animal Feed Sales
Jarrod Sullivan: jarrod@georgiagulfsulfur.com
Transportation Coordinator
Shondra Smith: shondra@internationalsulphur.com
Customer Service Representative
Marci Henderson: marci@internationalsulphur.com
---
Company History
International Sulphur was founded as International Chemicals in 1950 by Robert H. Acock. The first sulphur plant was located at 12 Daly Place in Houston, Texas near the Frasch sulphur mining industry of that time. Ted Brown, the second President of International Sulphur, joined the company in May 1962. Mr. Brown, a civil engineer, oversaw the building of Sulphur Sales, Inc., in 1965 in Middle Point, Ohio. This plant serviced Ohio's large tire and rubber manufacturing industry.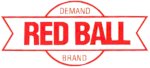 In 1969, a new sulphur plant was built in Mount Pleasant, Texas. This plant location's advantages were the railroad, the new Interstate 30, and an abundance of nearby recovered sulphur. The Houston plant was shut down in 1972 and the Ohio location in 1987. All manufacturing was consolidated at the Mount Pleasant site. In 1990, International Chemical was renamed International Sulfur Inc. to better fit its market niche.
Mr. Acock passed away in December of 1996 and majority ownership of the company was sold to Georgia Gulf Sulfur of Valdosta, Georgia in June of 1997.
Travel Directions
From Interstate 30
International Sulphur Inc. can be reached directly from Interstate Highway 30, 125 miles east of Dallas or 60 miles west of Texarkana. Take Exit 156 (Frontage Road) 6 miles west of Mount Pleasant. Proceed east on the North Frontage Road about 1 mile to the plant entrance.
---